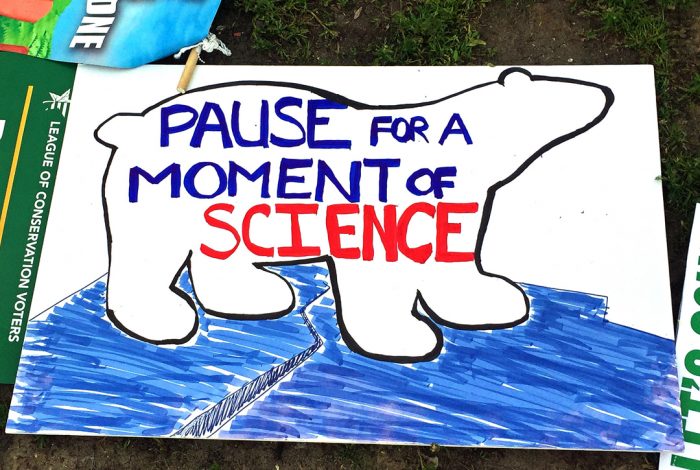 Photo credit:
Becker1999 (Paul and Cathy) / Flickr (CC BY 2.0)
As we humans are so busy abusing each other, the constant din of battle seems to drown out an even bigger one: over the survival of life on this planet.
In 2017, Mother Nature took another beating. However, as people in Houston, Puerto Rico, Florida, and currently in California can attest, nature also hit back.
The low point this year was probably the US's withdrawal from the Paris climate agreement and the systematic dismantling of the EPA. However, many other stories did not get nearly enough attention.
Below is a selection of WhoWhatWhy's coverage that we think deserves a second look.
---
Photo credit:
NPCA Online / Flickr (CC BY 2.0)
,
Sobarwiki / Wikimedia
and
sipa / Pixabay
.
The Atlantic Coast Pipeline will enrich investors, but it may permanently scar the Appalachian Trail and jeopardize the health, safety, and peace of mind of the region's most vulnerable residents.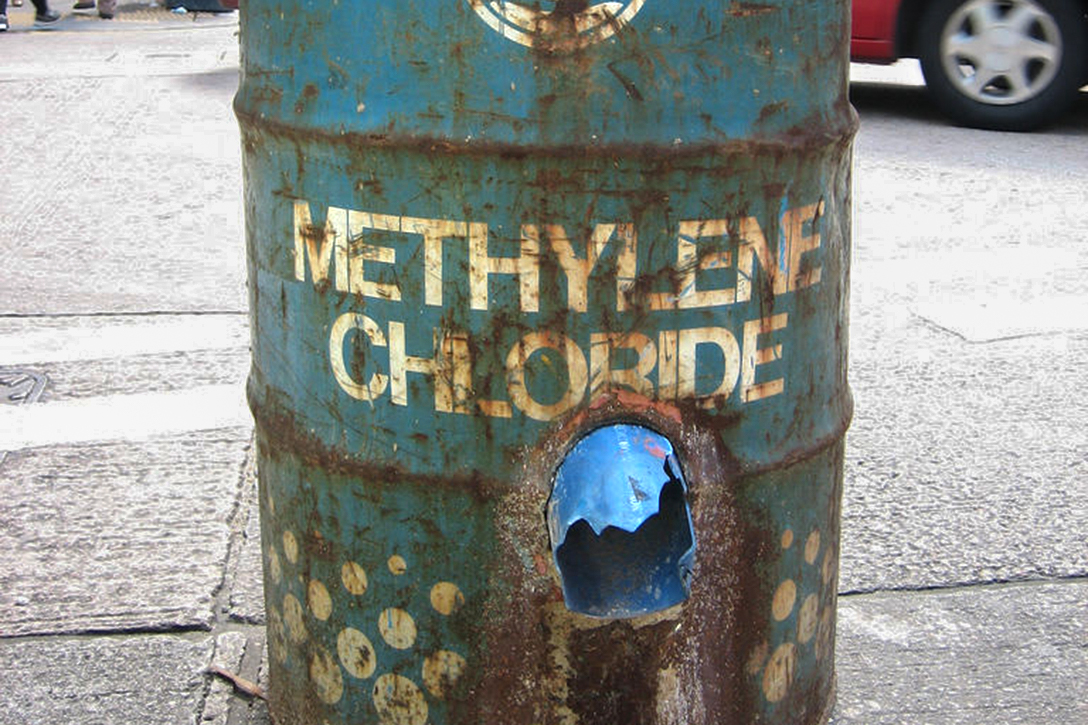 Photo credit:
Georgio / Flickr (CC BY 2.0)
.
For 40 years, the federal government has failed to protect the public from toxic chemicals. Last year, a bipartisan Congress passed a law to change that state of affairs. Public health advocates worry that the Trump administration is now undermining it.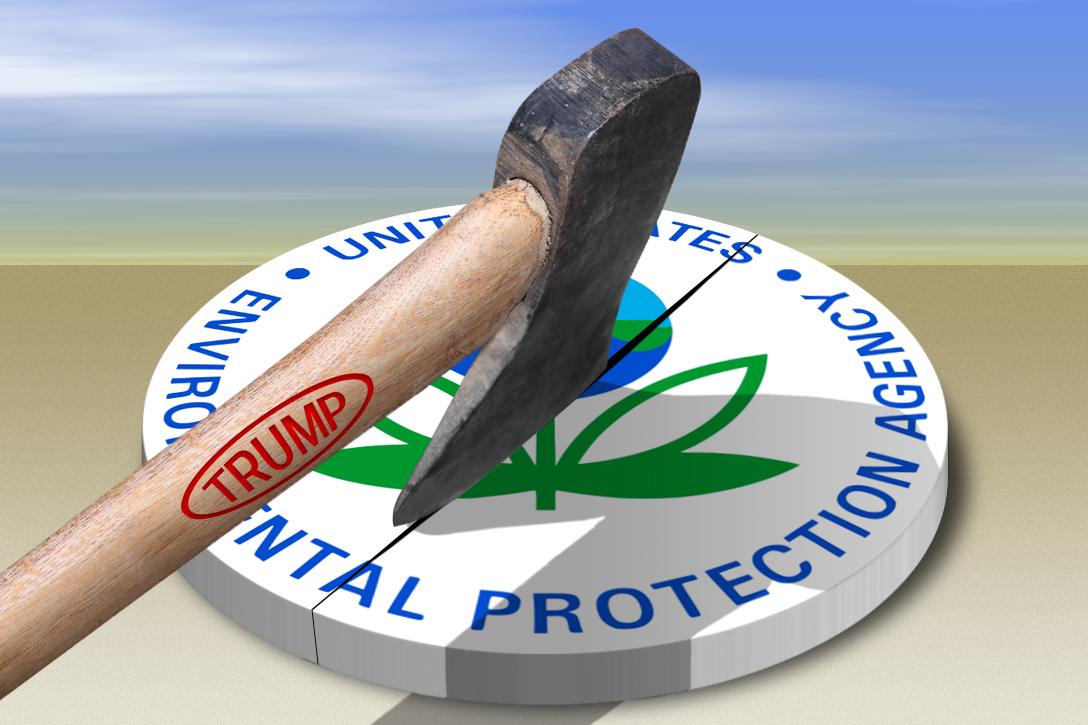 Photo credit: Adapted by WhoWhatWhy from
EPA / Wikimedia
and
azmichelle / Flickr (CC BY-NC-SA 2.0)
.
.
With draconian budget cuts, behavior causing committed staff to leave, and the passage of laws that would make it impossible for an agency to function under any administration, are Trump and Congress trying to destroy the Environmental Protection Agency?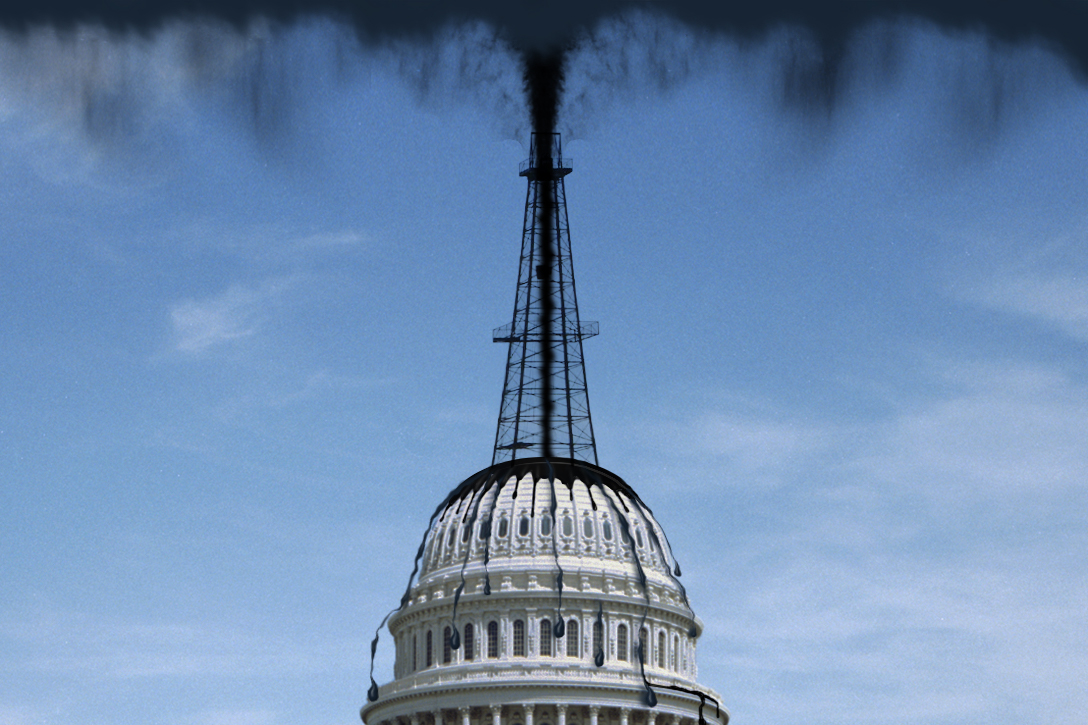 Photo credit: Adapted by WhoWhatWhy from
AOC / Wikimedia
and
Konrad Summers / Flickr (CC BY-SA 2.0)
.
.
The House of Representatives votes on Thursday to approve its tax bill, which slashes tax benefits for wind, solar, and electric vehicles, and retains billions in tax benefits for fossil fuels.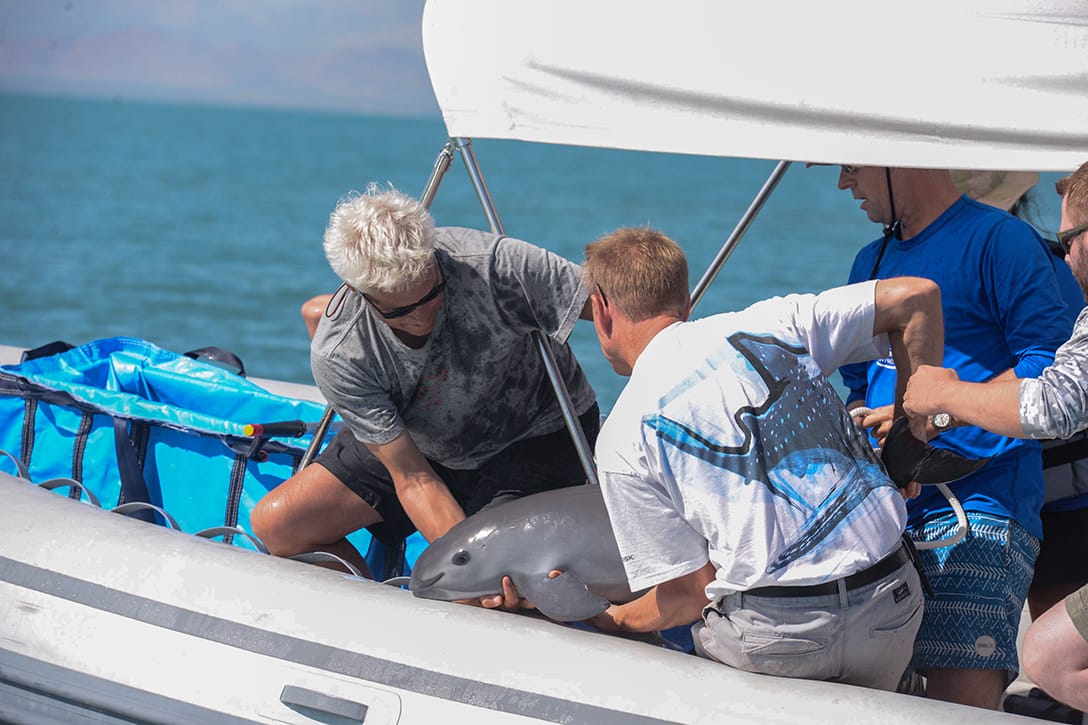 Scientists briefly capture a vaquita calf as part of their efforts to monitor and bolster the vaquita porpoise population. Photo credit: VaquitaCPR
.
Conservationists thought they were close to saving a species on the brink of extinction until their plan took a devastating turn.
Marine debris throughout the ocean puts endangered species like this Hawaiian monk seal at risk. Photo credit:
NOAA
.
Newborn babies have never touched plastic, but studies of umbilical cords show its chemical residue can be found in them. Like a dangerously virulent virus, plastics have made their way into almost everything into the oceans, into the fish, into us.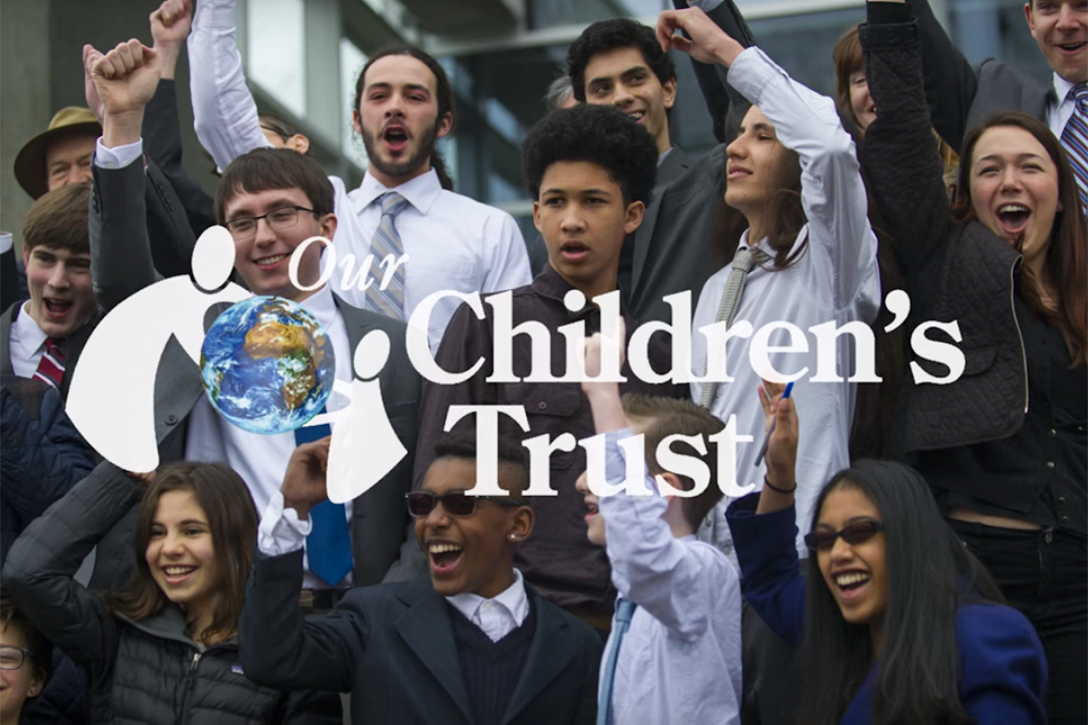 Photo Credit:
Our Children's Trust / YouTube
.
.
The courts have the power to set a deadline for federal agencies to slash carbon emissions. Or make Big Oil liable for climate damages. Could Hurricane Harvey be a factor in their decision?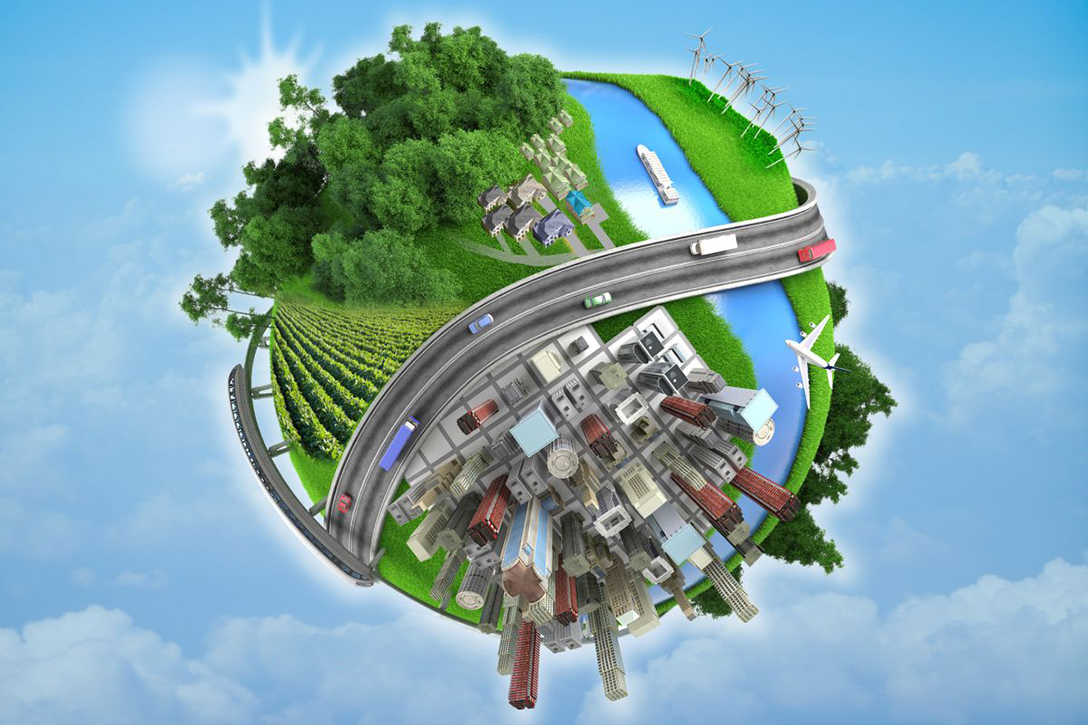 Photo credit:
US Department of Energy
.
Both China and the US are about to change course on how they produce energy. While the incoming Trump administration wants to refocus on fossil fuels, China is investing hundreds of billions of dollars into clean energy, which could give it a major competitive advantage down the road.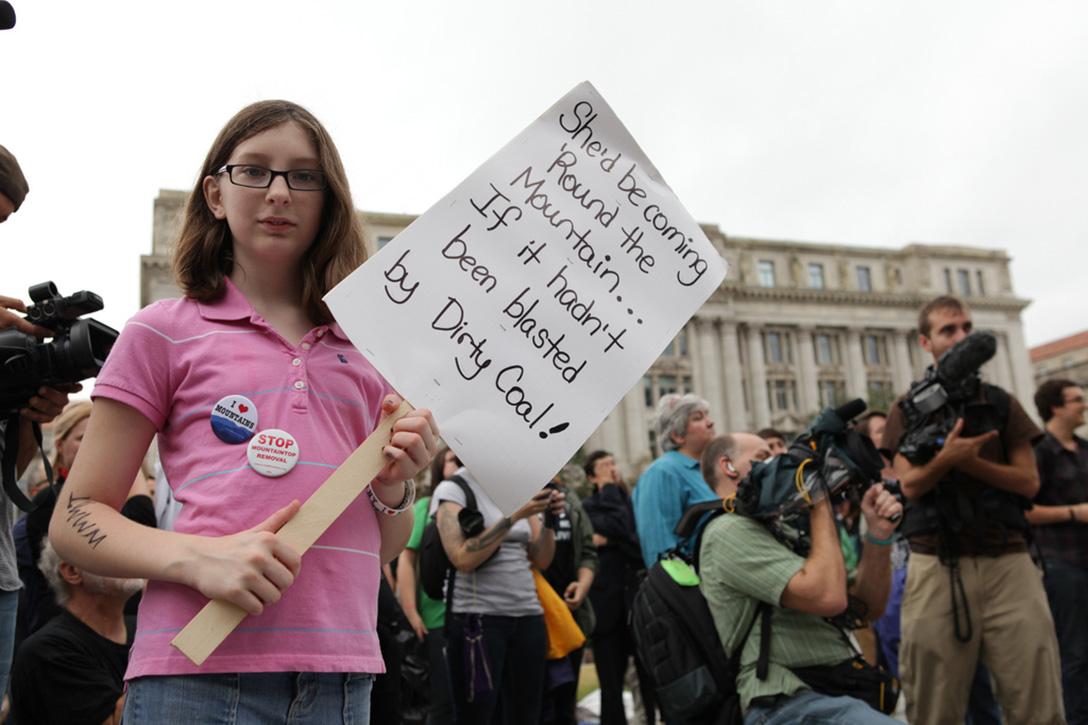 An Appalachia Rising protest brought thousands calling for an end to the coal industry process of mountaintop removal. Photo taken by, Yassine El Mansouri. Photo credit:
Rainforest Action Network / Flickr (CC BY-NC 2.0)
.
Can a solar farm bloom in the devastation left by an abandoned strip mine? Developments in Kentucky are putting a new face on the energy future of Appalachia even as the Trump administration looks to turn the clock back to the 19th century.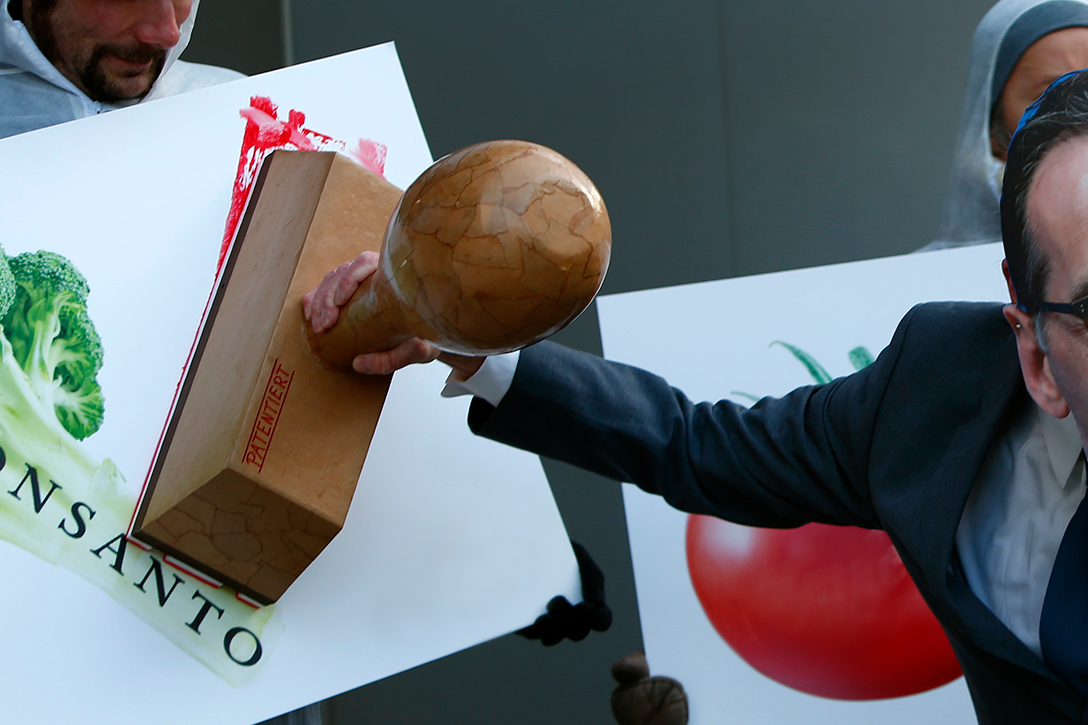 Photo credit: Adapted by WhoWhatWhy from
campact / Flickr (CC BY-NC 2.0)
.
A former EPA official involved in a controversial study of the health effects of Monsanto's glyphosate is being taken to court by public interest advocates who want to know more about his ties to the company and the chemical industry.