The Voice of Conspiracy Research
http://www.blackopradio.com/
Up coming show schedule here:
http://www.blackopradio.com/schedule.html
Archived shows here:
http://www.blackopradio.com/archives.html
Hosts and Regular Contributors
Len Osanic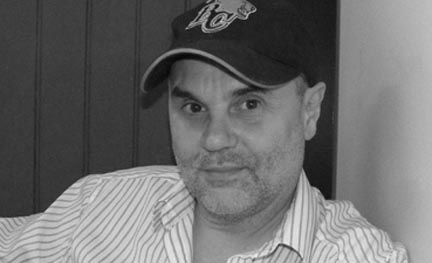 After working with Col. Fletcher Prouty for 8 years Len decided to continue Fletcher's work and message by providing a focal point for important lectures and interviews. Black Op Radio provides weekly JFK research updates to keep the research community abreast of ongoing efforts around the world. Both Len and Anita were big fans of the late great Mae Brussell and her show "World Watchers" which Black Op Radio is modeled after.
Len works in his recording studio
Fiasco Bros.
and lives in Vancouver Canada.
He plays in a band called
"The Secret Team"
Jim DiEugenio
Jim DiEugenio has an MA in Contemporary American History from California State University Northridge. He teaches American History and Economics to juniors and seniors in a Los Angeles area high school. His first book was "Destiny Betrayed" a study of the investigation into the JFK case by New Orleans DA Jim Garrison. He then co-edited and published Probe Magazine with Lisa Pease from 1993-2000. He and Pease co-edited an anthology of pieces from Probe for the book entitled "The Assassinations", which is about all four major assassinations of the sixties: JFK, Malcolm X, MLK and RFK. Today he and John Kelin run the website Citizens for Truth about the Kennedy Assassination at ctka.net, which carries on the work of Probe Magazine.
Anita Langley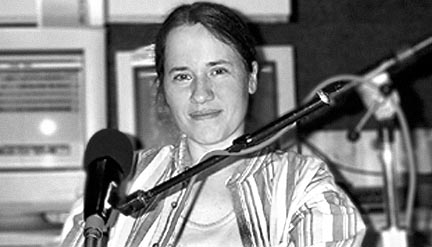 Anita was co-host for the first six years of Black Op Radio
Her other interests have taken her on another path. Her unique point of view and style was complimentary. Anita was an audio Enginner and met Len in the studio where they discussed interest in Col. Prouty
Jim Fetzer
Jim Fetzer is well known for his work on the death of President John F. Kennedy, including edited books: ASSASSINATION SCIENCE (1998), MURDER IN DEALEY PLAZA (2000), and THE GREAT ZAPRUDER FILM HOAX (2003). He chaired or co-chaired conferences on the death of JFK in Minneapolis (1999), Dallas (2000), Dallas (2001), and Duluth (2003). Also he has written "The 911 Conspiracy" and "Render Unto Darwin".
His on-line journal
www.assassinationresearch.com
He has appeared on more than 250 radio talk shows over the past five years and was recently featured in "The Smoking Guns" segment of Nigel Turner's "The Men who Killed Kennedy", which was broadcast on The History Channel, on Coast-to-Coast for two hours, and on "Jesse Ventura's America" (with Aubrey Rike and Beverly Oliver) on MSNBC. He was the consultant for and featured in "Kennedy: Version 13", a Canadian production recently broadcast in the nations of the former Soviet Union. He was a founder of 911 Scholars For Truth
Jim Fetzer website -
ASSASSINATION SCIENCE
Pat Valentino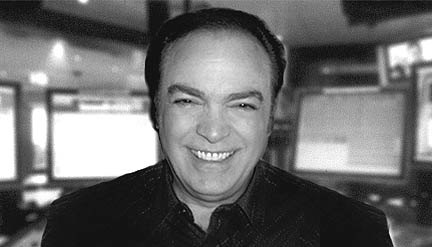 "Pat Valentino was a consultant to the producers of the film "Executive Action"
which was written by Donald Freed and Mark Lane, and starred Burt Lancaster, Robert Ryan, and Will Geer.
Pat was hired by the ARRB to create 33 CD's of the interviews David Lifton conducted between 1966 and 1989 including eye witnesses, the Dallas doctors and nurses, the Autopsy surgeons, the Parkland technicians, the Bethesda technicians, as well as various FBI agents and Kennedy administration employees. This material was donated to the committee by David Lifton and is now housed in the National Archives."
"The philosophers have only interpreted the world, in various ways. The point, however, is to change it." Karl Marx

"He would, wouldn't he?" Mandy Rice-Davies. When asked in court whether she knew that Lord Astor had denied having sex with her.

"I think it would be a good idea" Ghandi, when asked about Western Civilisation.